God's Will
This audiobook - God's Will - is a new revelation from God.
ISBN 978-9979-72-365-3
You can get a printable PDF version at shop.not.is and all chapters in one MP4 file.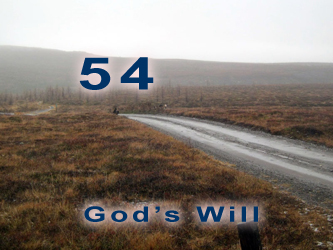 Verse 54. Accepting God's will
God proved to him that if you know God's will and you do not heed it, then you will be stuck.
---
This is MP3 version. Click
here for MP4
version.